Your well-being determines how well you THINK, Feel, Perform & Grow.
The good news is it's under YOUR control. Develop the cognitive strategies, work habits and lifestyle that will OPTIMIZE your motivation, creativity, focus, and resilience TODAY.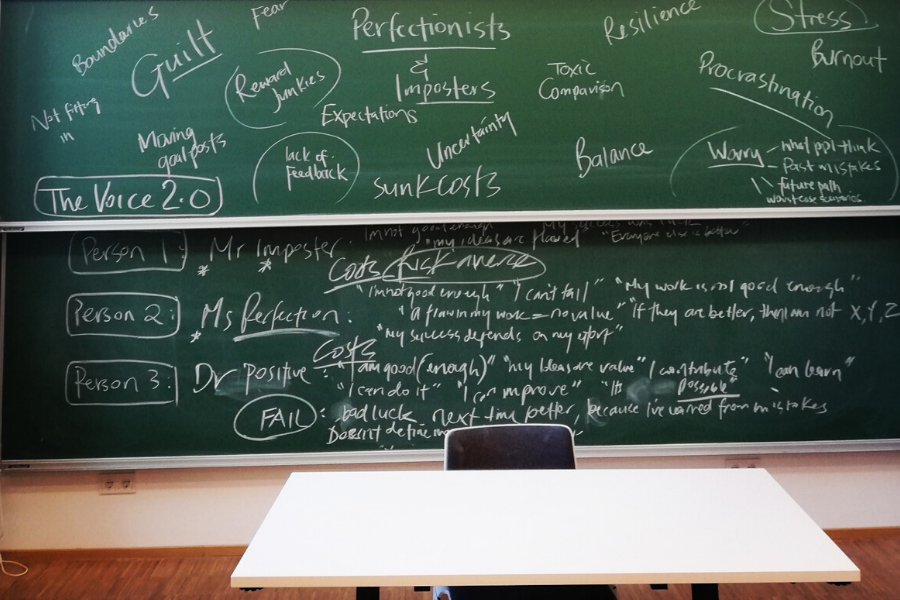 "It changed the way I see things now, and I really believe that the techniques we've learned will be super useful in my career in the near future. Best workshop ever."
- PhD Student, University of Vienna 2019
"I think every academic needs a pocket Desiree"
- Professor, University of Otago, New Zealand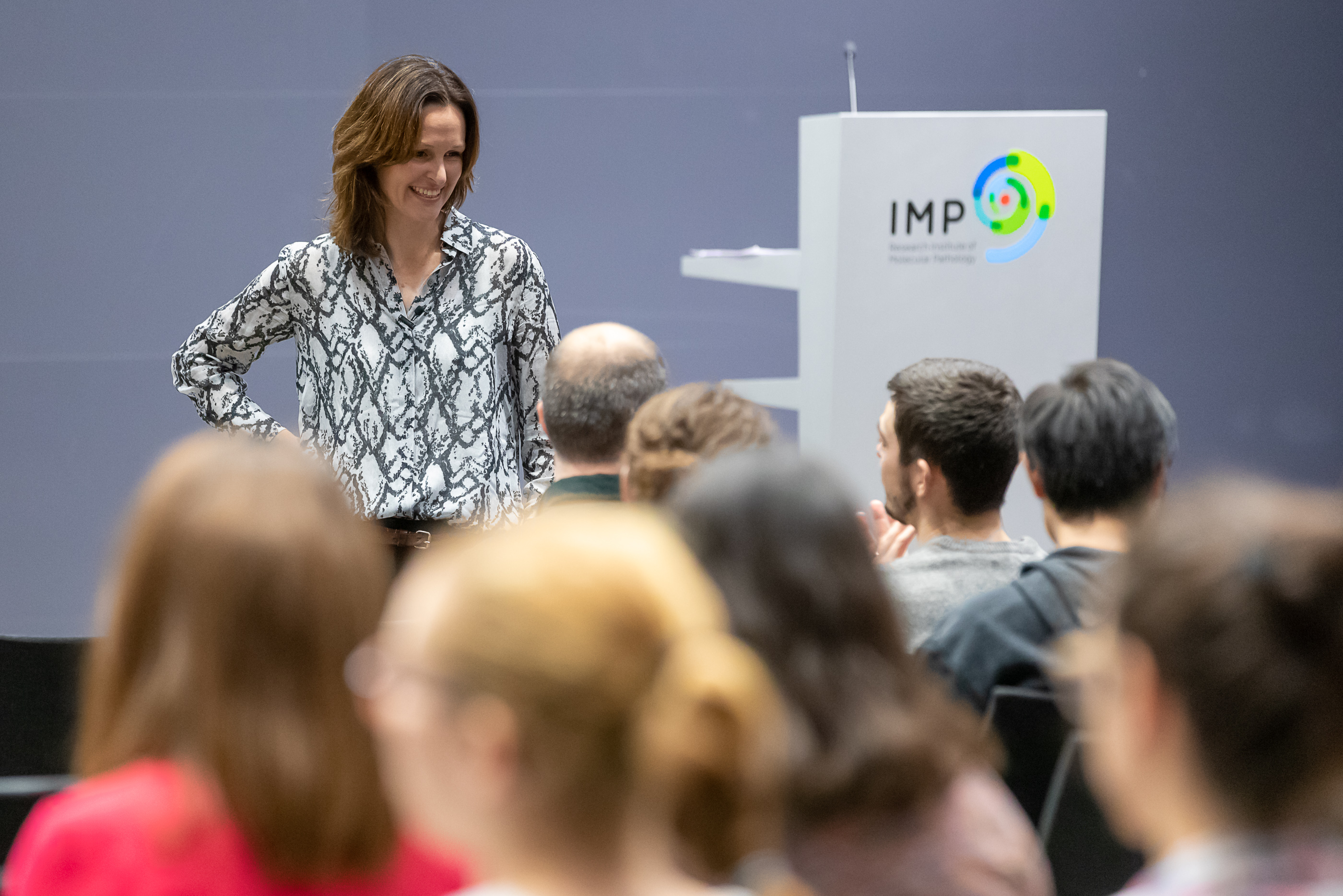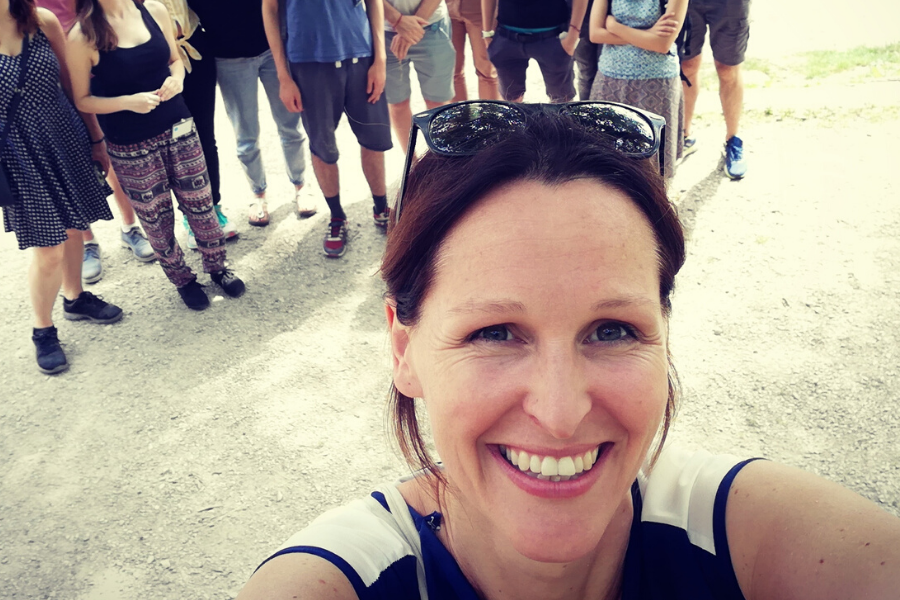 Hi, I'm Desiree
Having been a postdoc in the neurosciences and as a clinical psychologist, I have worked at both ends of the spectrum from (lab) bench to bedside. These days, I specialise in academic mental health and well-being - helping academic institutions, research groups, and individuals in the pursuit of a healthier way to do research.